In order to have proper life balance, sometimes a helping hand is a necessity to ensure the daily finances are in order. We understand the challenges of trying to focus on a career, raise a family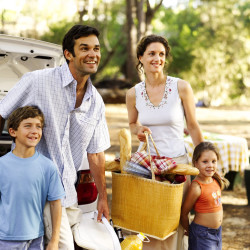 and enjoy life. Even with a decent income stream, bills can be paid late and you wonder why you never seem to have any savings. You dread tax time trying to pull together all the figures not to mention feeling organized with the paperwork that must be kept.
How We Can Help
Get your money management "system" setup so that most bills are on autopay and late fees or credit issues are eliminated.
Set you up on Quicken so that its easier and faster to get reports on your complete financial picture.
Reconcile your accounts on a periodic basis (monthly or quarterly) so you know your information is accurate and that your reports have meaning.
Help you create a budget and plan for the future. (Financial advisors love having us on the team and we love working with them too!).
Assist pulling together the numbers for your tax preparer at tax time. Once a system is in place, this becomes easier every year. (CPA's love us. We speak their language and know their deadlines.)
We can setup your "system" and train you to do it OR we can manage everything OR somewhere in between!
Some clients we visit their home and others we handle remotely from our office. We have clients in other states and communicate via phone and email.
Not sure if we can help you? Contact us and let's talk!